Peek Ball Valve Seats delivery to Middle East
During this week,we finished 10000pcs of wear resistant and high temperature resistant plastic peek ball valve seat for our esteemed Middle customers.
Our Peek Valve Seats with the following features:
Excellent strength, stiffness and dimensional stability temperature and harsh  environment.
Easy to process and lightweight compared to steel, aluminium and titanium.
Low co-efficient of friction and high wear resistance without lubrication.
Chemically resistant and insoluble in common solvents including acids, salts and oil.
Features low out gassing, low particle generation and inherent purity for    reduced contamination.
The Peek Material Data Sheet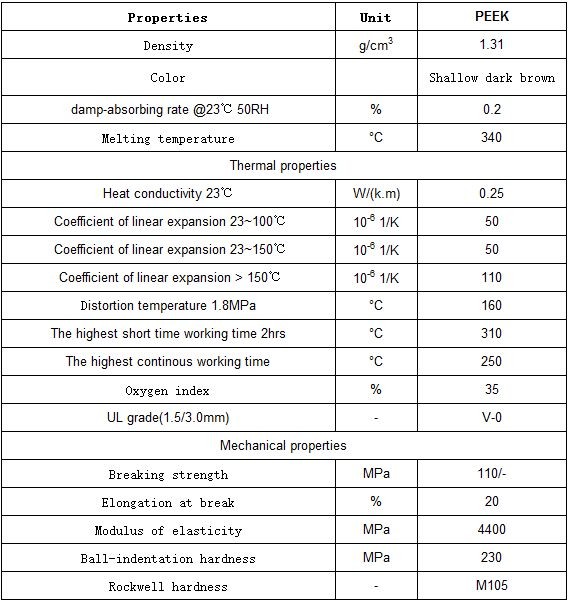 See our Peek Valve Seat: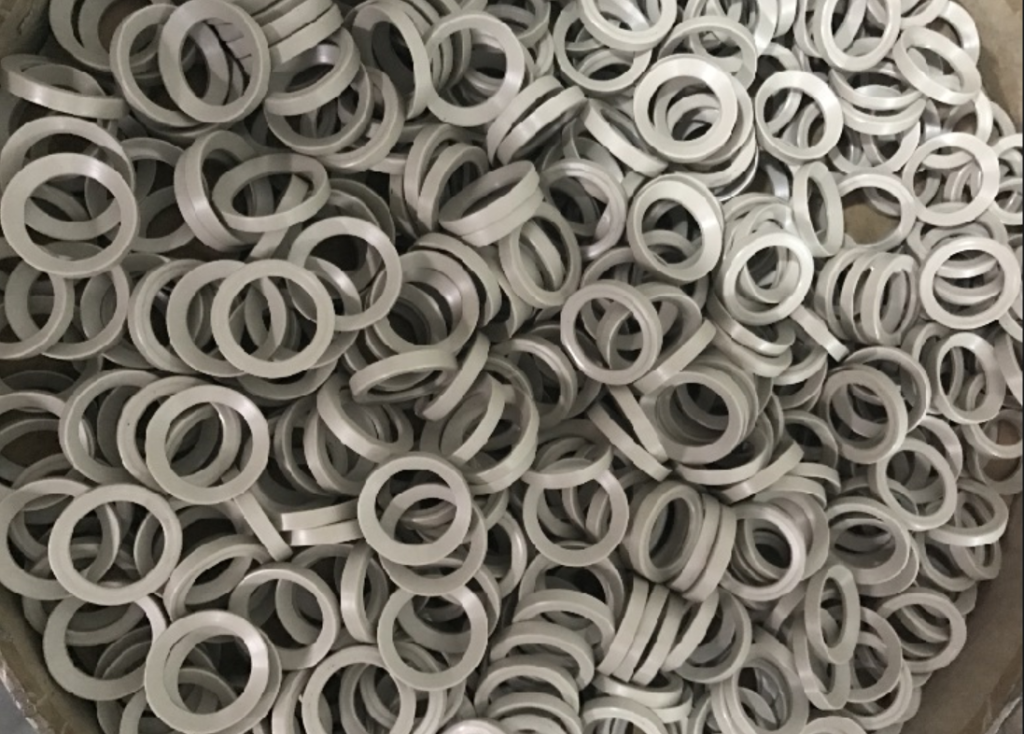 See our Peek Valve Seat Packing: